Functionalities

The Viper Kart is the result of an intense work - both in terms of design and development - by OTK Kart Group's R&D department, aimed at creating a product with the maximum performance, driving pleasure and, at the same time, reliability and ease of handling. The effort to contain the kart's total weight was a priority in the conceiving phase, so to achieve a high-performance vehicle also pleasant to drive. Several solutions were also developed to allow rapid maintenance of the kart, to facilitate the work of even less experienced operators.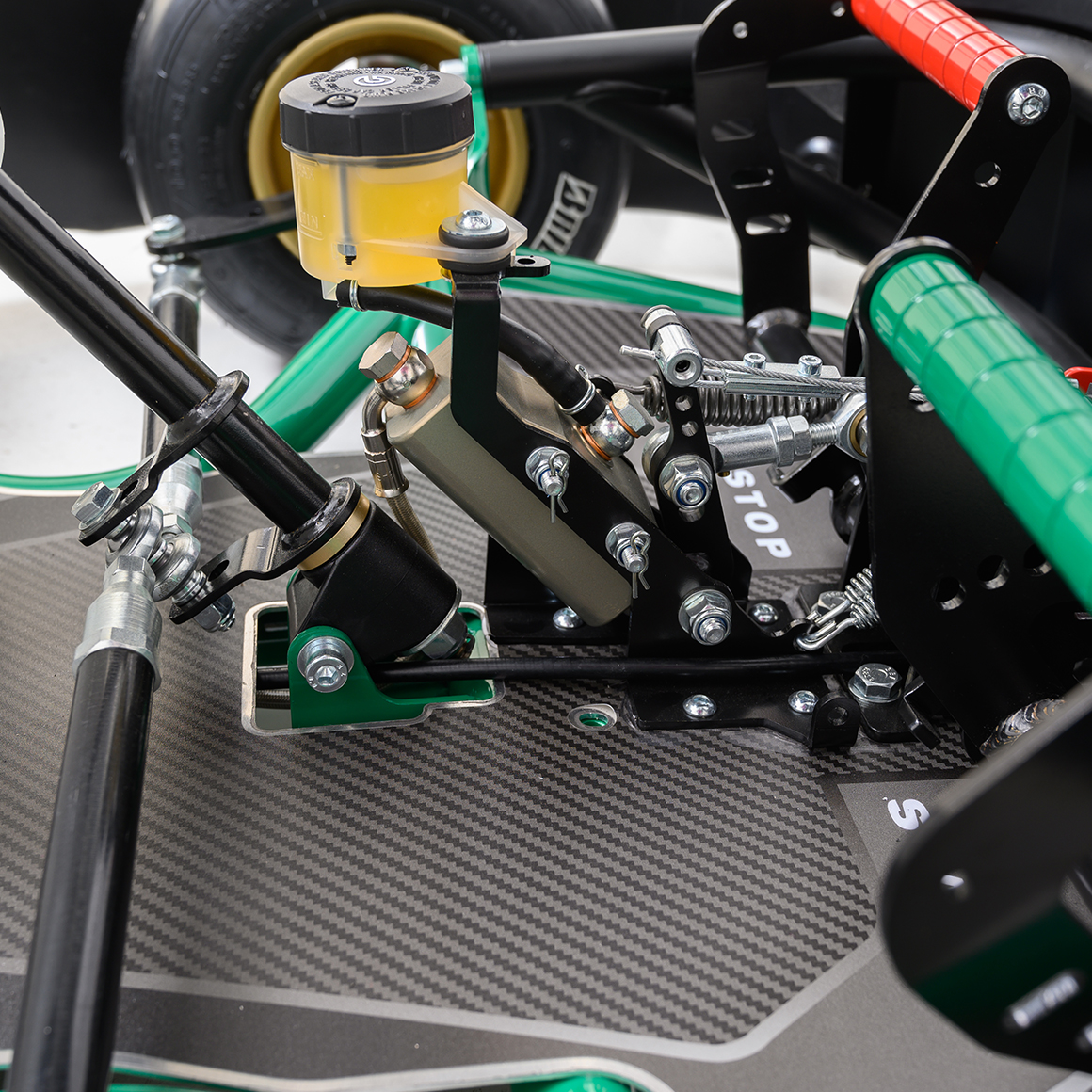 EASY MAINTENANCE
Access to change the steering rods, check the brake fluid and replace the steering column couldn't be easier, so you can make sure your kart is always fully functional and operational on the track, at any time.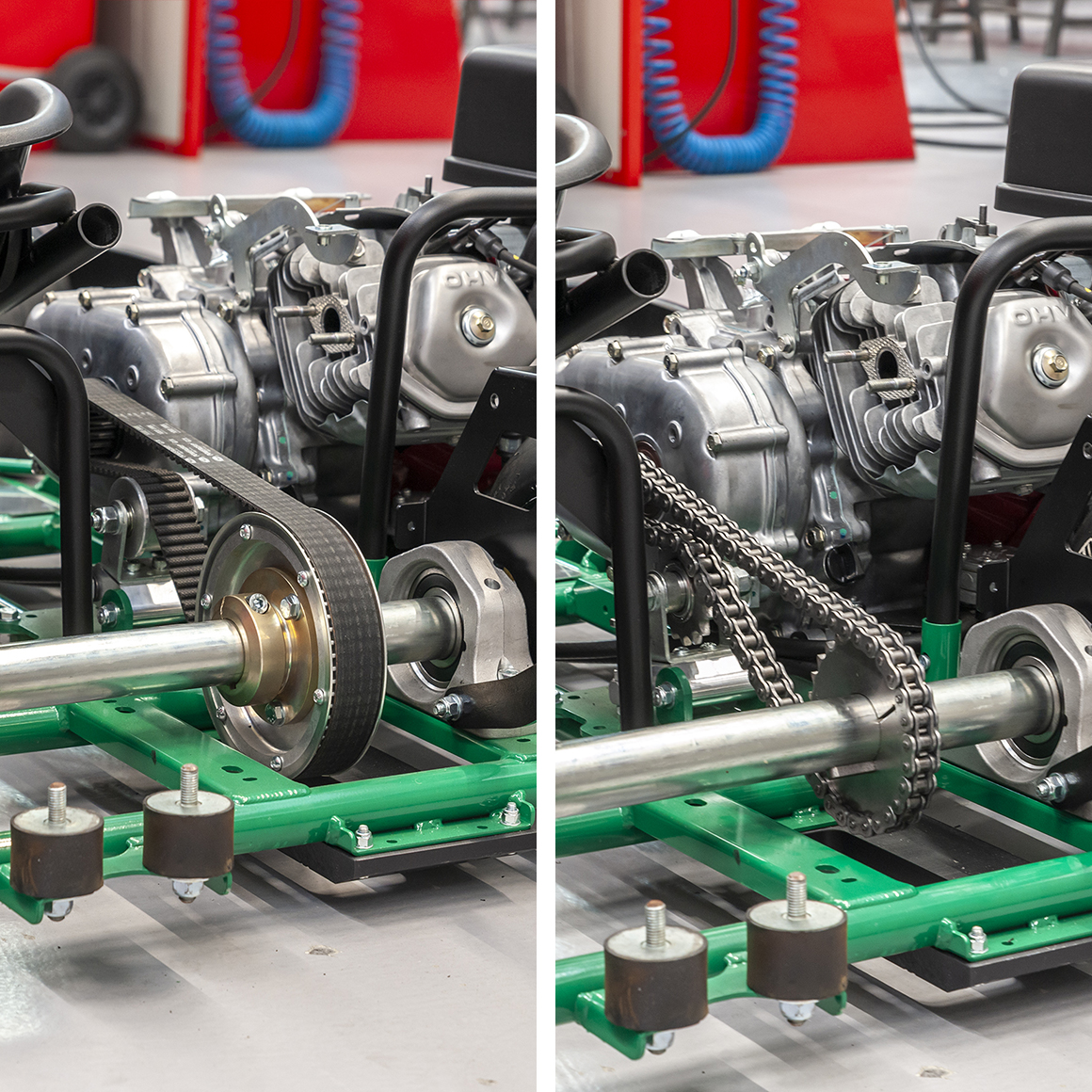 BELT/CHAIN OPTIONS
The transmission can be belt- or chain-driven. This meets the needs of individual circuits that, usually, choose transmissions that are belt-driven for indoor facilities and chain-driven for outdoor ones.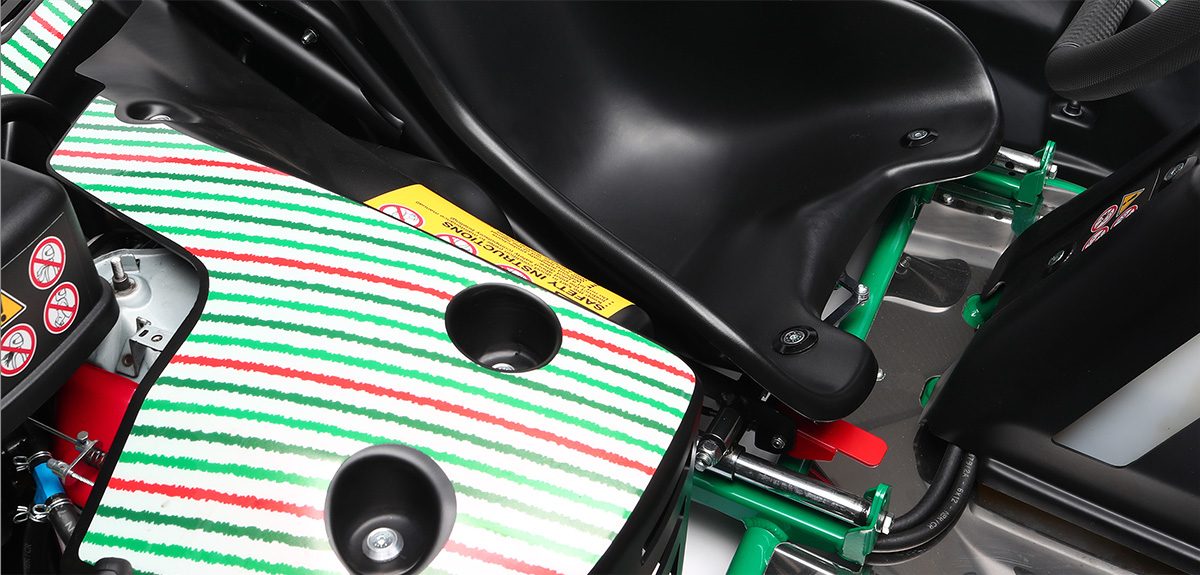 ADJUSTABLE SEAT
The seat is also longitudinally adjustable: it can be moved in 6 positions with a total movement of 9 cm. A seat reducer is optional, for use in the case of smaller riders.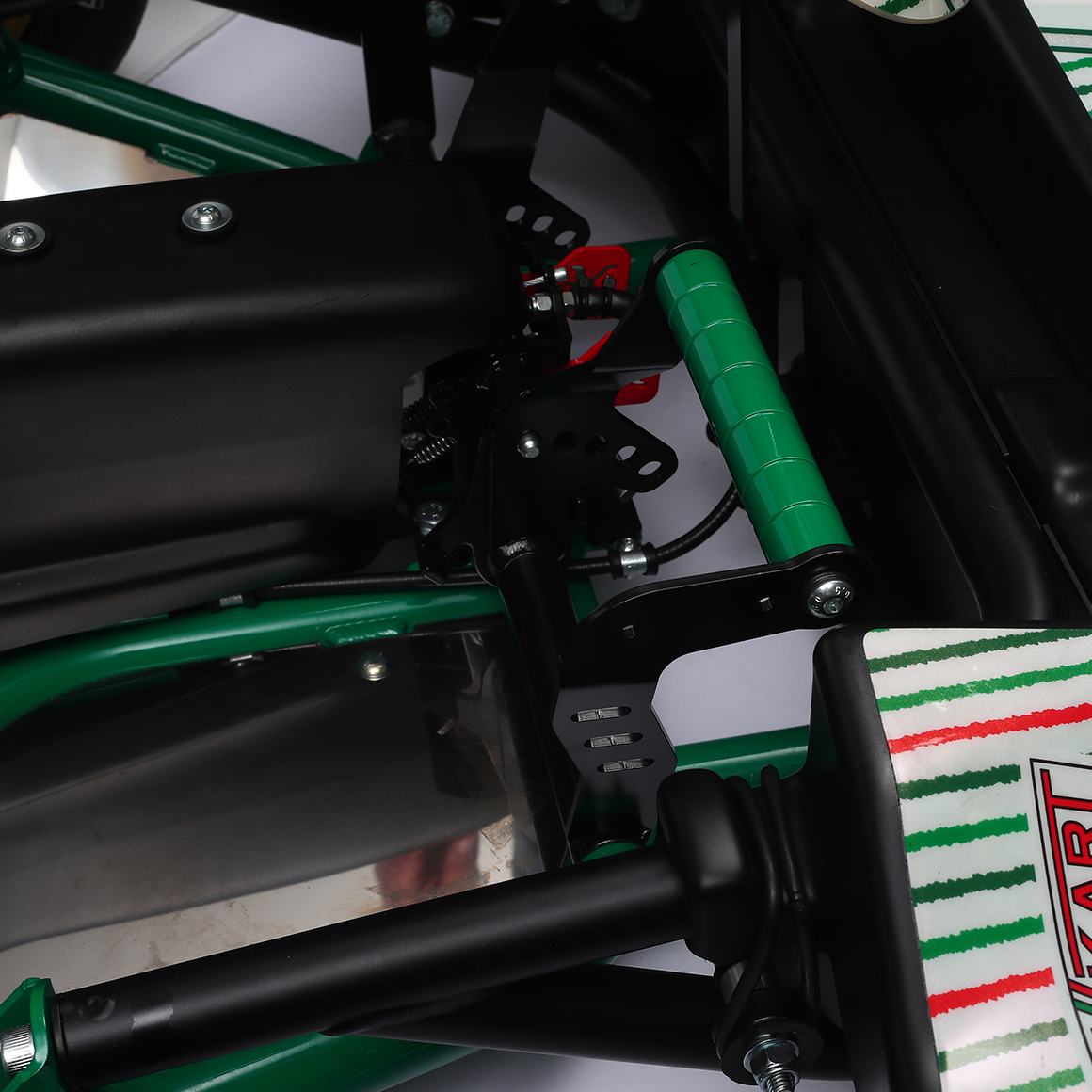 ADJUSTABLE PEDALS
The pedals are independently adjustable, thanks to two practical levers that allow them to be moved closer together or farther of as much as 11 cm. Concerning the seat adjustment, the Viper is able to adapt to people with height of 150 to 190 cm.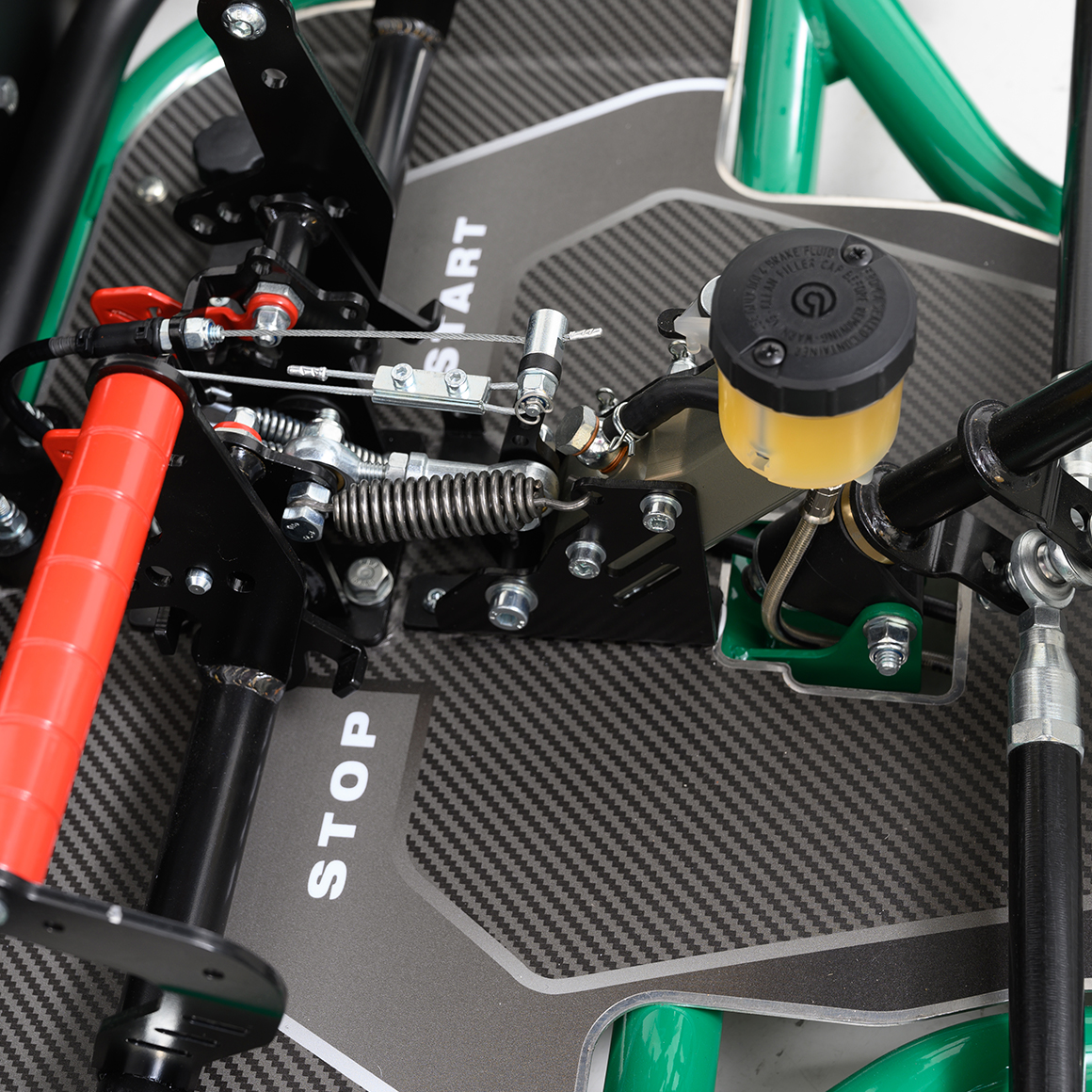 'CUT OFF' SYSTEM
The 'Cut Off' system with which the Viper is equipped is the device that prevents the driver from accelerating and braking at the same time, thus safeguarding the longevity of the engine, clutch and braking system.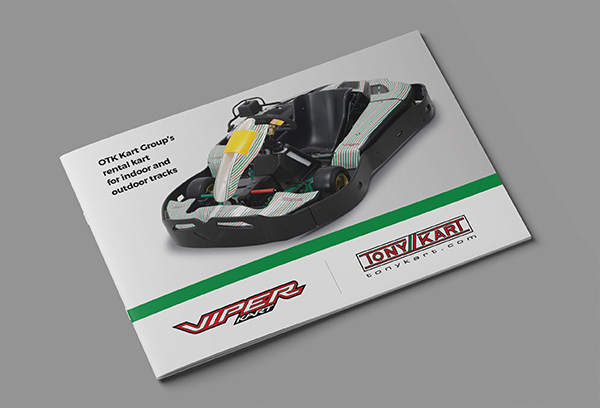 DOWNLOAD
THE BROCHURE
To find out all the details of the Viper Kart project, download the brochure of the version that interests you most:

Viper Kart

Viper Kart Junior