SAFETY

A long testing period has led to the definition of driver protection systems. The rental kart by OTK Kart Group introduces a double safety system to the market: a perimeter protection made of polyzene combined with an innovative shock-absorber system made of polyurethane. In addition, there is also a cushioned steering column and a Roll-Bar complete with seat belts can also be installed.
CUSHIONED STEERING COLUMN
The shock-absorbed steering column, with the 5 cm controlled displacement, allows energy dissipation in the event of impact, thus preserving the driver's upper limbs.
PERIMETER PROTECTION
At the rear, any shocks are cushioned by the perimeter fairing, which is mounted on polyzene supports with a deformable structure and a specific shape to absorb shocks.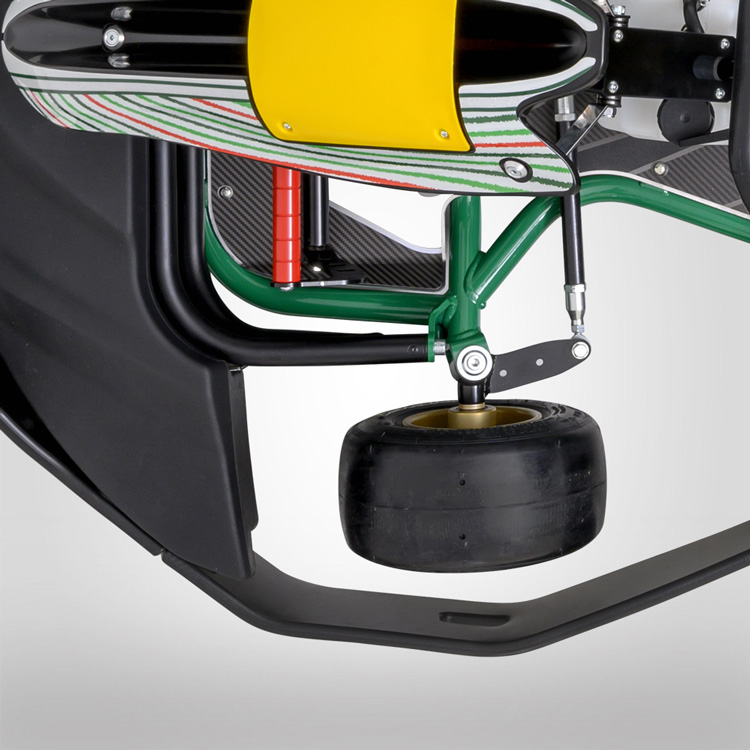 POLYURETHANE SHOCK ABSORBER
At the front there is a polyurethane shock absorber, placed inside the fairing and roofed by a removable cover. This shock-absorption system is combined with a protective perimeter band, made of black polyzene, which also absorbs shocks and allows the kart to slide against the barriers in the event of collision, thus protecting the driver.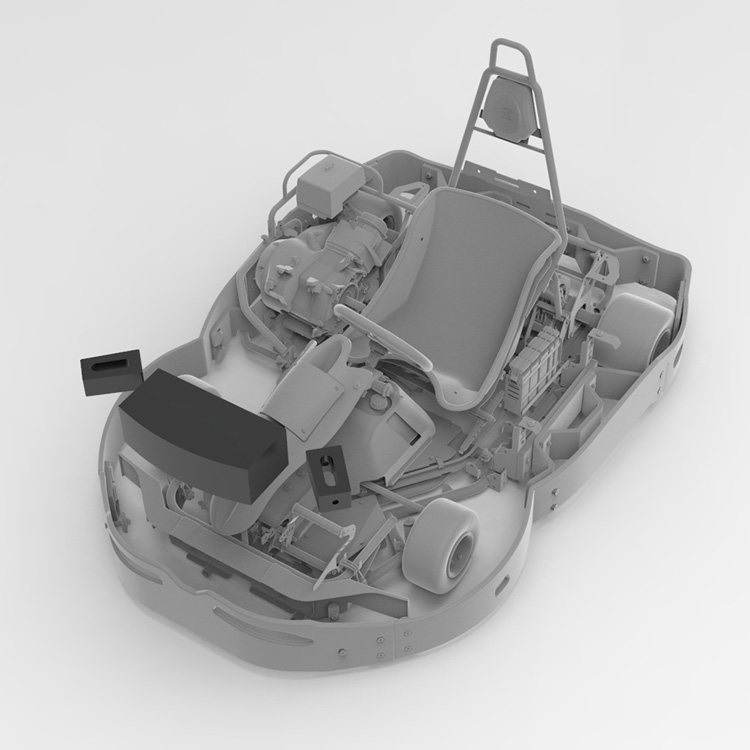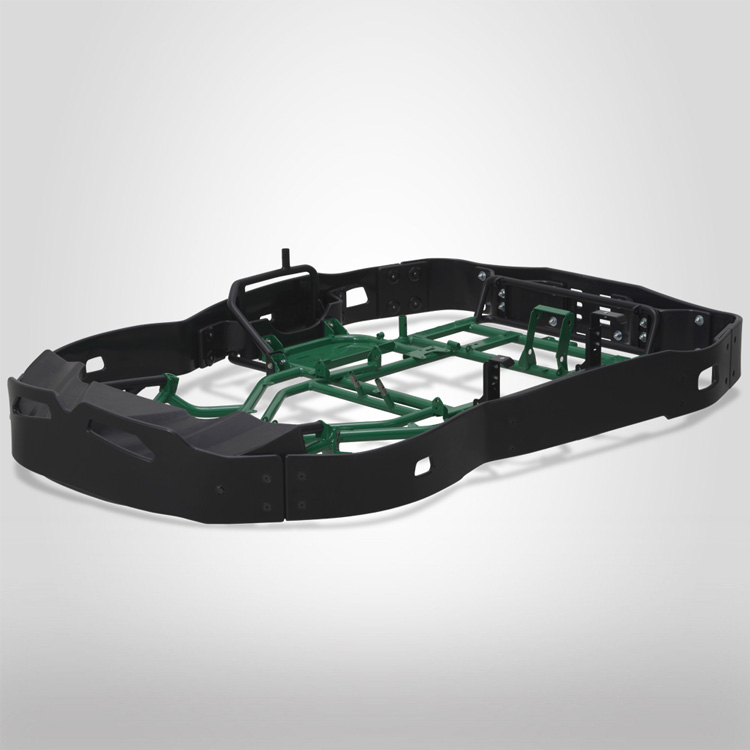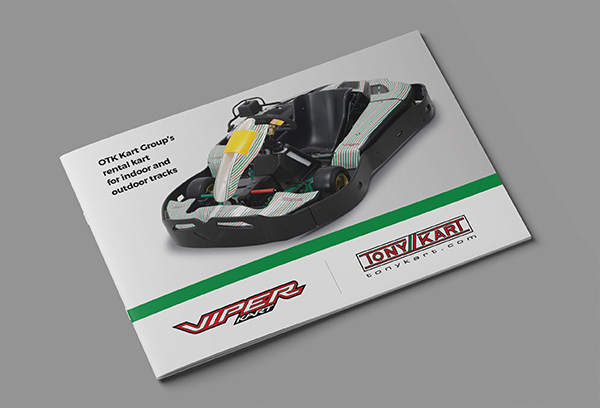 DOWNLOAD
THE BROCHURE
To find out all the details of the Viper Kart project, download the brochure of the version that interests you most:

Viper Kart

Viper Kart Junior